The Research University Alliance is committed to furthering systemic practices that advance equality and inclusion in the professoriate nationally. We uphold these values and hold ourselves accountable through policy and practice.
Policies
With general questions about RUA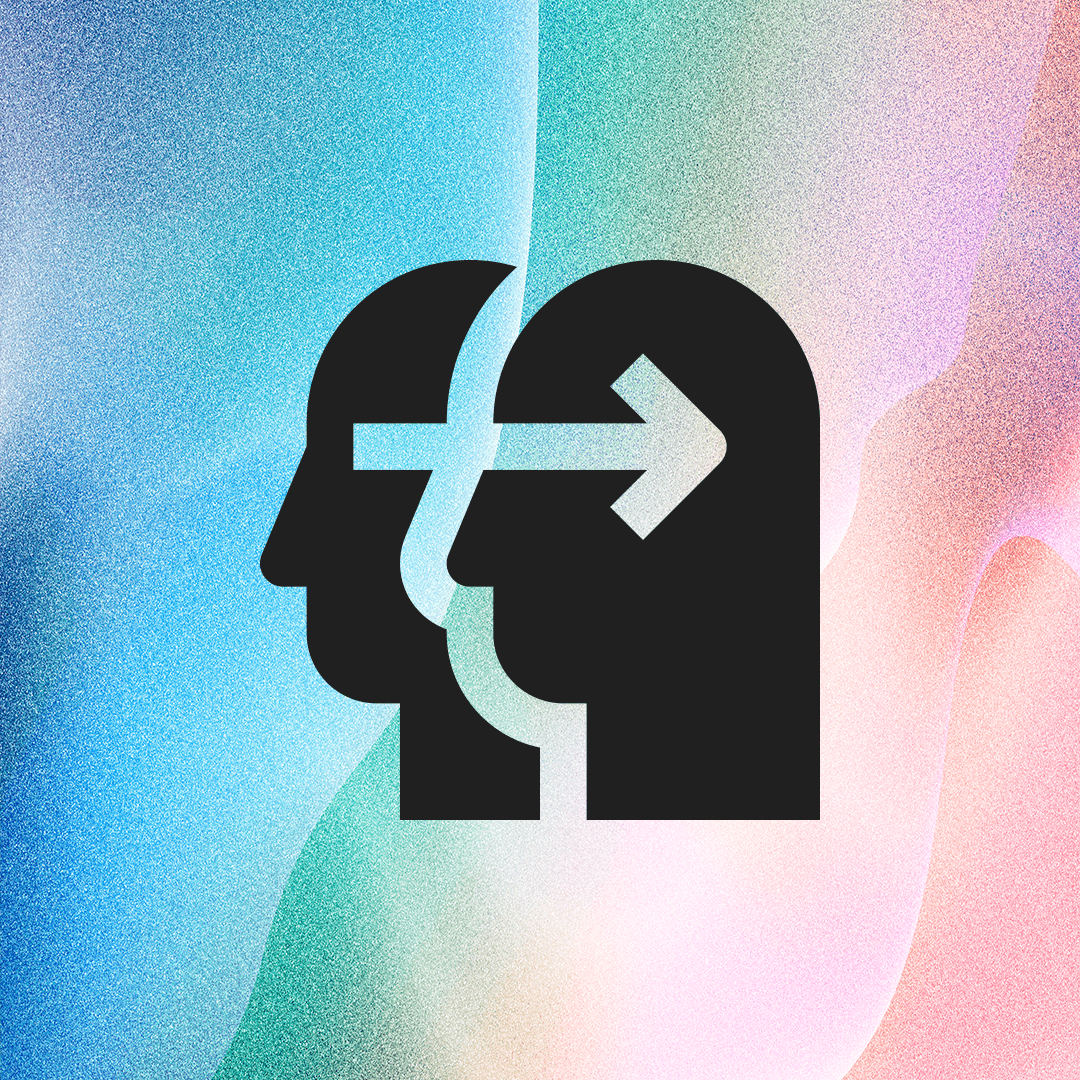 Diversity, Equity, and Inclusion
At a time when access and inclusion are unequal, RUA is committed to ensuring that diverse perspectives and innovative visions are supported, celebrated, and represented in all aspects of life in the professoriate.
Accessibility
RUA is committed to providing an online environment that is accessible to all regardless of their relative level of ability. If you cannot access content or use features on any UC Berkeley website due to a disability, please contact us for assistance..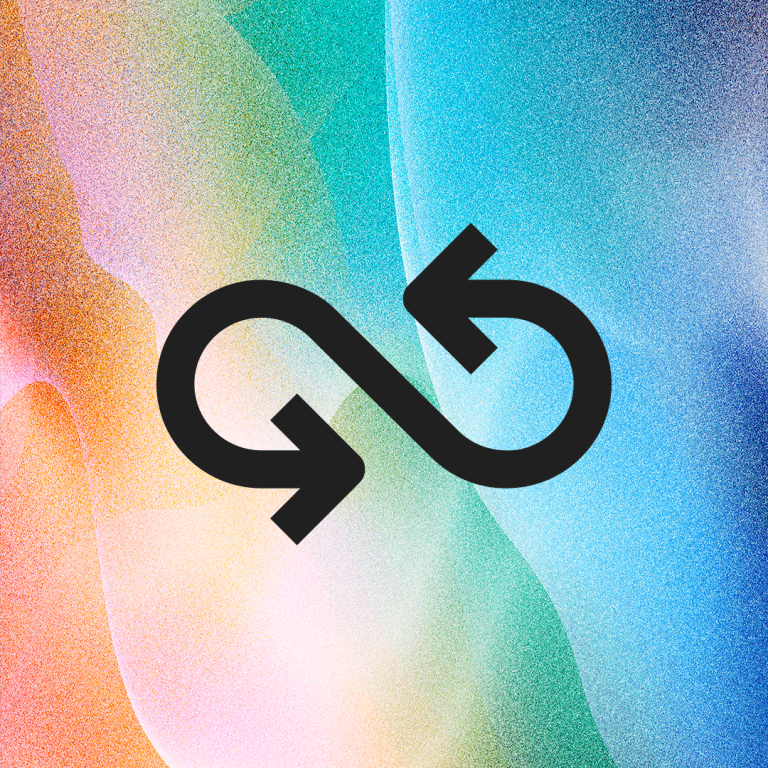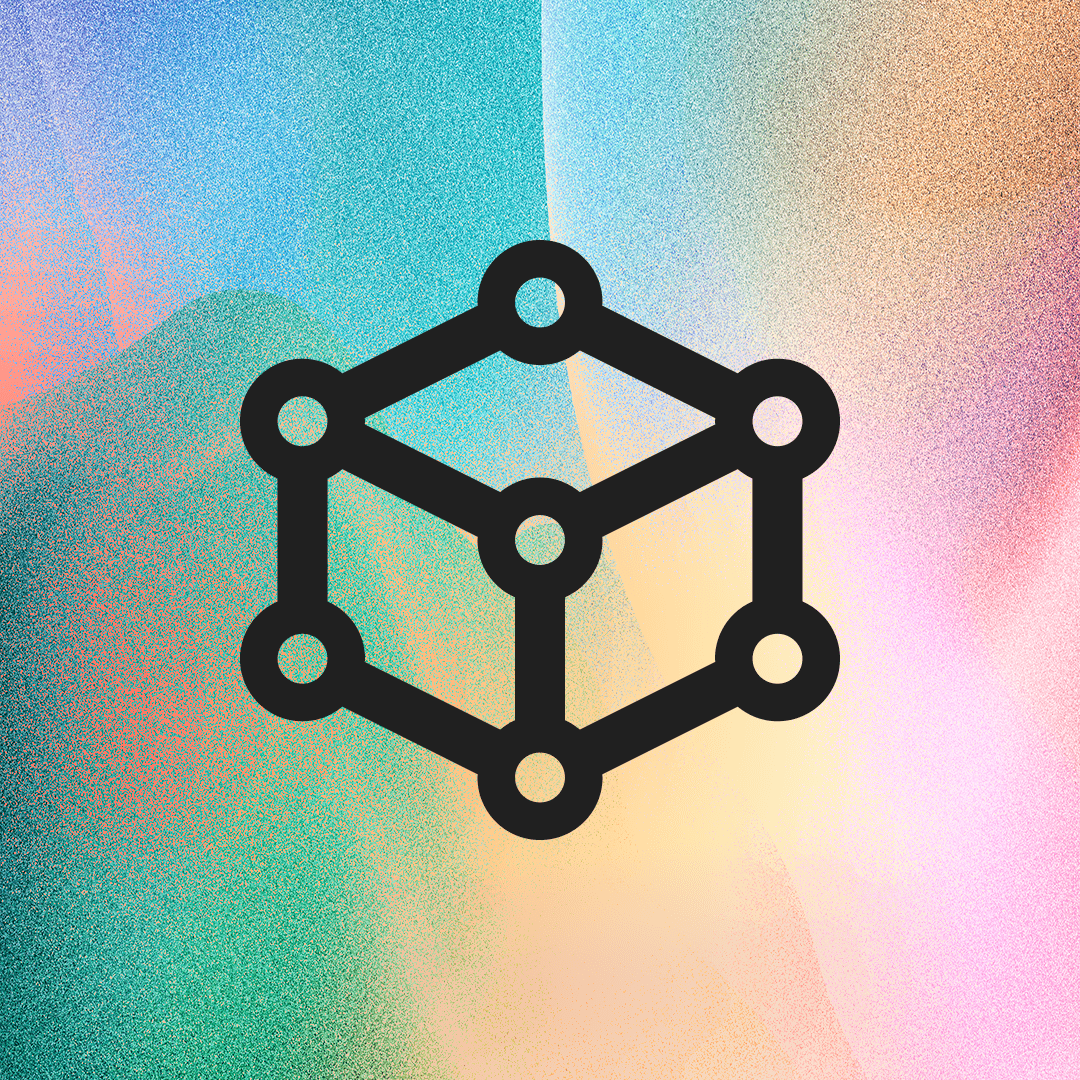 Privacy Policy
RUA and the University of California, Berkeley are committed to protecting the privacy and accuracy of confidential information to the extent possible, subject to provisions of state and federal law. Other than as required by laws that guarantee public access to certain types of information, or in response to subpoenas or other legal instruments that authorize access, personal information is not actively shared. In particular, we do not re-distribute or sell personal information collected on our web servers.
Land Acknowledgment
RUA is committed to publicly honoring the names of the ancestral lands and peoples that we are grateful to work on and be in community with. Acknowledgement is the first step in a larger initiative to build partnership and celebrate with local indigenous communities. We recognize that we benefit from working and living on their traditional homelands and wish to pay respects all members of their communities.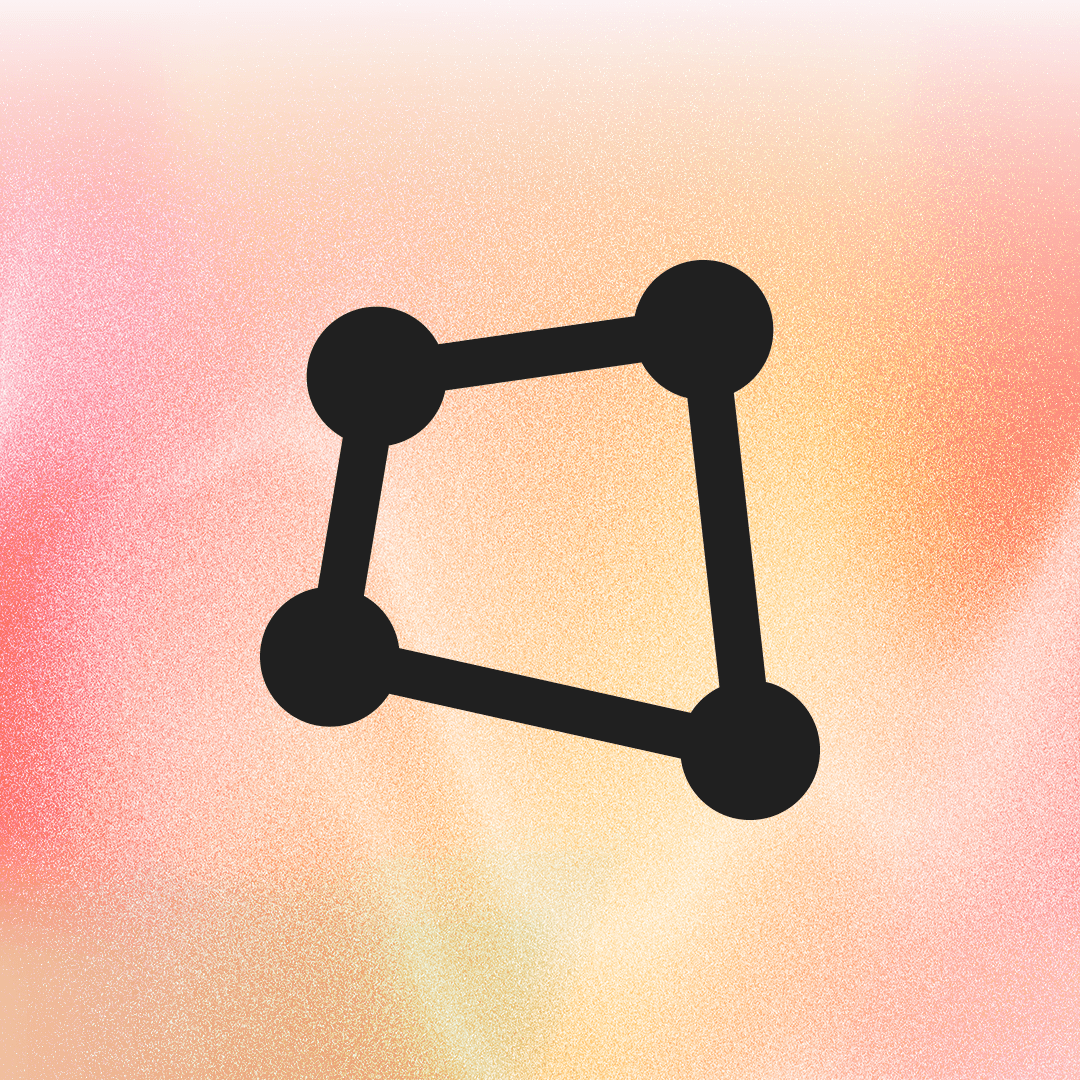 Community Guidelines
RUA is committed to providing our community with experiences that are safe and free of harassment.
How to contact us

If you have questions or comments about practices and policies, please contact us.