RESEARCH UNIVERSITY ALLIANCE
The Research University Alliance (RUA) is made up of a nine-university partnership that includes Berkeley, Caltech, Georgia Tech, Harvard University, UC Los Angeles, University of Michigan, Stanford University, University of Texas at Austin and University of Washington.
RUA's goal is to diversify the future professoriate nationally by creating robust professional development, mentoring, and networking opportunities.
Participating Universities

Making Connections
Research
Exchange
Leveraging the Influence of Premier Institutions to Diversify the Mathematical, Physical, and Environmental Sciences and Engineering.
For the first time, nine of the nation's most prominent universities are engaging in joint mentorship, scientific collaboration, career development and guidance of advanced PhD students and postdoctoral fellows.
Research Exchange
I extensively interacted (with) very renowned researchers in their respective areas of MRI. As my work is directly built off of the discoveries that they have made,
they were able to give me some insights into problems I am currently having in my own research.
It was very valuable for me to be able to build more personal relationships with them for future collaboration/referee requests.
Research Exchange
The main takeaway for me from (my participation in) the research exchange was that
innovation is achieved through collaboration.
Research Exchange
My Research Exchange experience
to continue pursuing a career in academia
and highlighted some of the opportunities that are available.
Research Exchange
The RUA Research Exchange was
a pivotal moment in my graduate experience.
Traveling to another university broadened my scientific horizons and convinced me to take the next step and apply for postdoctoral positions. I highly recommend that under-represented grads apply for a RUA Research Exchange, both to
strengthen the network of minority scientists across the country
and to further their own careers.
Get involved
Professional
Development
Supporting the faculty track for postdoctoral scholars and late-stage graduate students.
The Research University Alliance will offer professional development training on a variety of topics that support the transition from graduate student into postdoc, laying a foundation for getting the most from postdoctoral training, gaining skills for thriving in the postdoc and in a faculty career, and preparing for a successful run on the faculty job market.
Professional
Development

News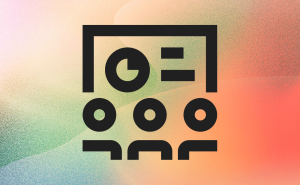 AGEP Research University Alliance – Faculty Job Search Bootcamp, May 17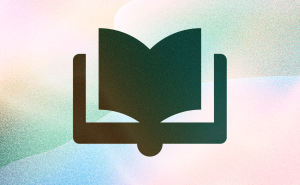 This event is part of series: NSF AGEP Research University Alliance Speaker:
This event is part of series: NSF AGEP Research University Alliance The Insti
Get Involved
Postdoctoral
Concierge
Supporting the advancement of underrepresented graduate students to RUA postdoctoral positions.
The RUA Postdoctoral Concierge serves as the initial point of contact for inquiries of the RUA postdoctoral portal from prospective postdoctoral scholars, staff and faculty, and helps navigate the application process.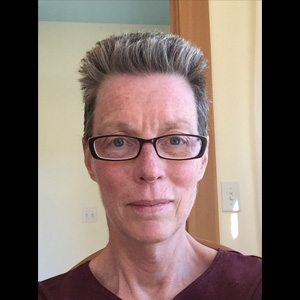 Julia Parrish, Professor, School of Aquatic and Fishery Sciences, Associate D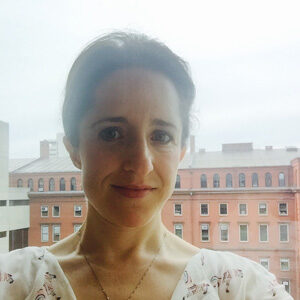 Zoe Fonseca-Kelly, Senior Associate Dean for Faculty Affairs, Harvard Univers
Felicia Benton-Johnson, Assistant Dean, Georgia Institute of Technology RUA A
Learn More About RUA Programs and Services
Want to receive email
updates for RUA events and resources?
Sign up for email updates on events and program registration opportunities.